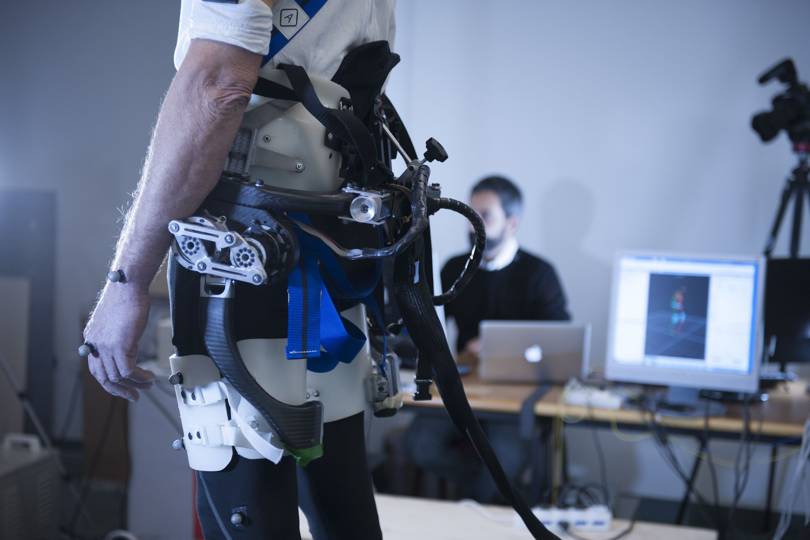 The exoskeleton uses an algorithm to detect when falls with happen and applies movement to the body.
Many years ago, we at SALSA called for a technology where people could step out of their bed and (rather than falling or grabbing a walker or cane) into an exoskeleton that could support them safely around their home. That day is arriving. We believe this will fundamentally transform how long people can live in their home– and out of a facility.
We think these Active Pelvis Orthoses (APO) can change everything. What do you think?
Source: This robotic exoskeleton stops old people falling over | WIRED UK